The recipe of the day
See you for a new recipe that you can taste in Millefeuille. Here is an opportunity in or to return, for a moment, in the south of France. From the spring and the arrival of good weather, chickpea cream or "hummus" is one of the essentials of the Provencal aperitif! Served cold, we eat with bread or vegetables like carrot or black radish.
The chickpea is native to the Western Mediterranean and has exceptional nutritional qualities: a high content of assimilable carbohydrates and a high percentage of vegetable proteins!

It is an essential part of the local cuisine which, thanks to its high protein content, easily replaces meat for vegetarians.

As a reminder, do not hesitate to tell Dominique and Laïla about your particular diet before starting your course of intensive courses in Millefeuille Provence. We will gladly answer your requests so that your linguistic immersion is at its best and you can make the most of this cultural experience!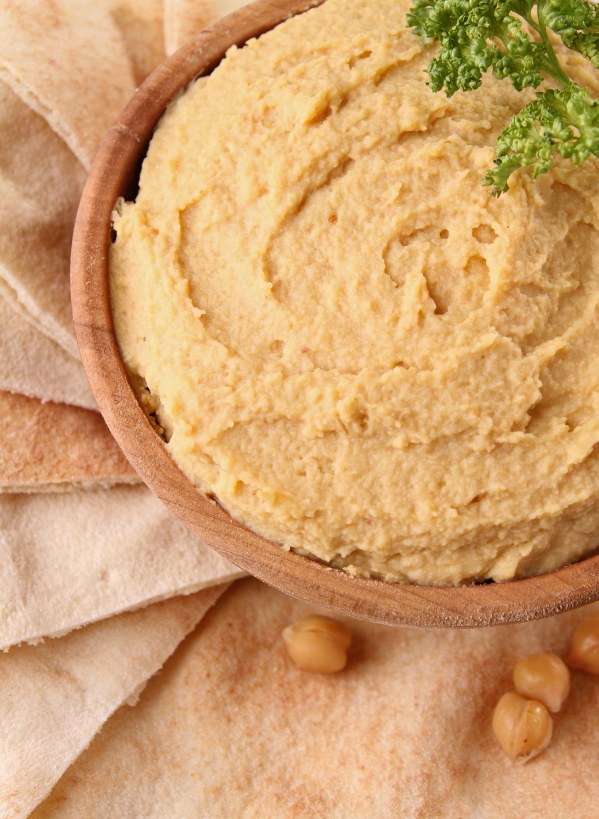 500 grams of chickpea

3 cloves of garlic

3 shallots

4 tablespoons olive oil

salt, pepper and cumin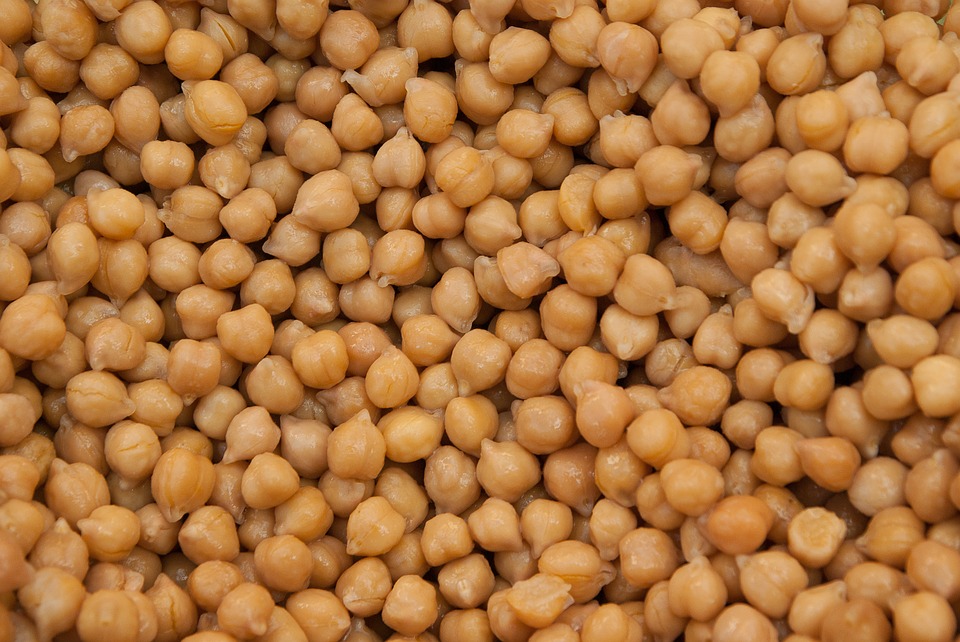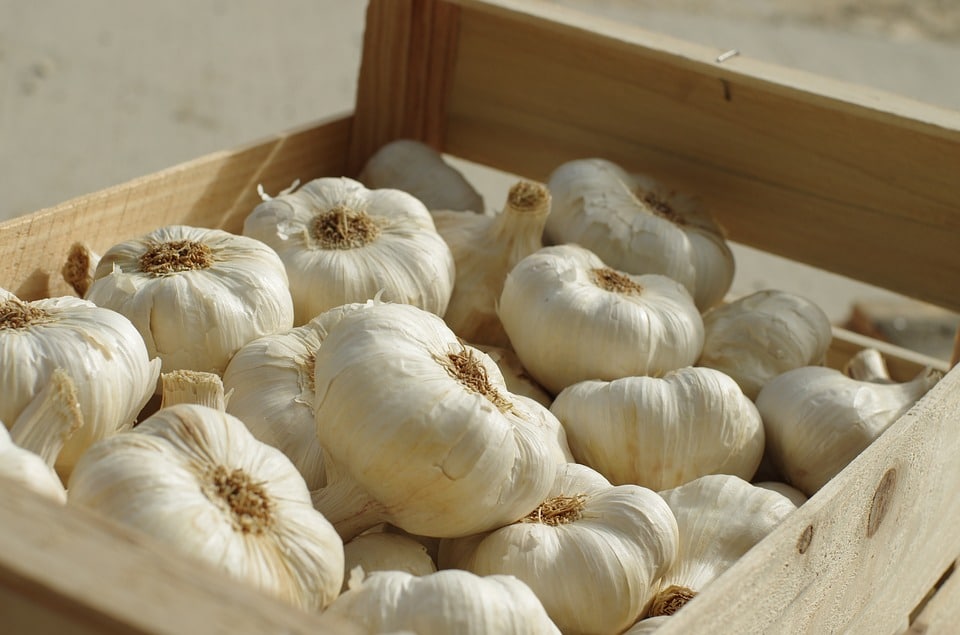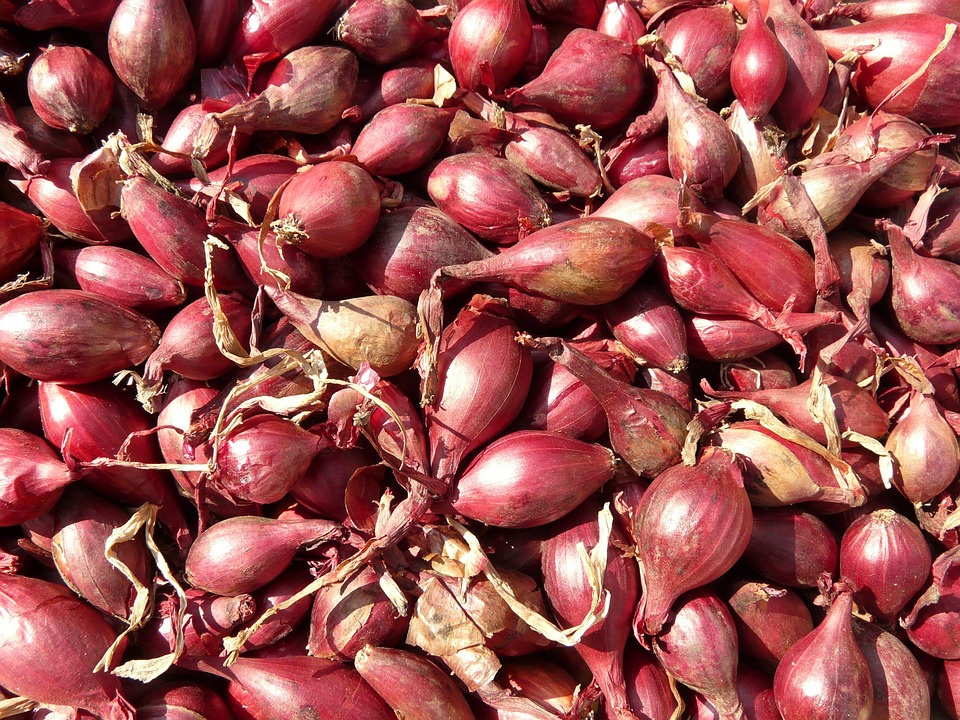 Step by step instructions
Step 1
If you have dry chickpeas in your possession, first rehydrate them by allowing them to soak for 12 hours in a container filled with water. Thus, they will have inflated and lose their skin, which will come off very easily!
Step 2
Fry shallot and garlic in olive oil.
Step 3
Add chickpeas and spices.
Step 4
Cover with hot water.
Step 5
After 10 minutes of cooking, mix and decorate with a drizzle of olive oil. Enjoy your meal !
Did you know ?
The river Cèze, very close to our school of French, 10 kilometers to the north, owes its name to the Latin "Cicer arietinum" which designates this species of plant. Indeed, it is in this region that the cultivation of this legume was once widespread.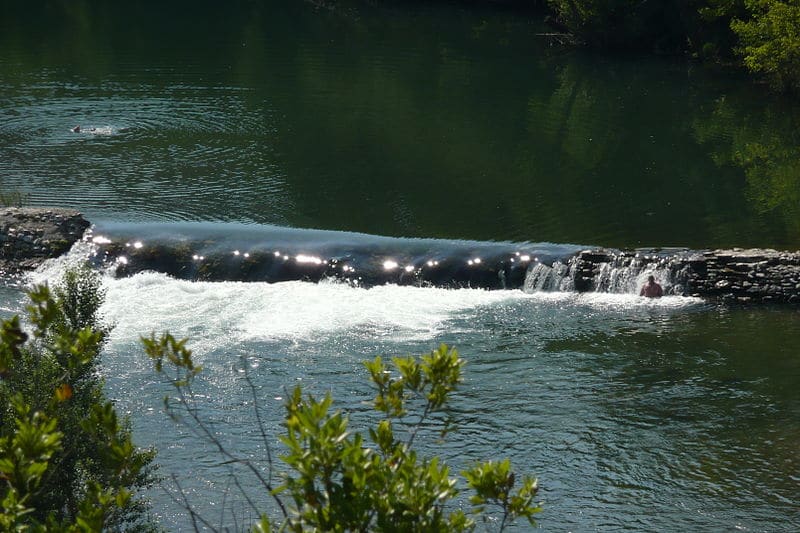 Nearby, in Montaren, Gard, is the feast of chickpea, in May. This event, which lasts three days, is organized by several local associations and includes many activities. So why not take the opportunity to sign up for our French immersion immersion program in the summer?