quality certifications
Our school is labeled and offers courses referenced according to quality charters
Qualité FLE certification



In 2019, our language school received the "Qualité Français Langue Étrangère" certification for the fourth time.

In December 2020, Millefeuille Provence obtained "Qualiopi" certification.

Developed in 2007 by France Education international, Qualité FLE certification is the result of a quality approach initiated by the Ministry for National Education, Higher Education and Research, the Ministry for Culture and Communication and the Ministry for Foreign Affairs and International Development.

Qualiopi attests to the quality of the process implemented by the service providers contributing to skills development (PAC) who wish to access public funds.
The certification is awarded on the basis of five criterea:
Foreign language training in French is 

designed to meet the linguistic needs of students and

is

based on

both 

the Common European Framework of Reference for Languages (CEFRL) and

on 

detailed curricula.

Classes conform to CERFL criterea

.

Student evaluations contribute to constant improvement

.

Students 

receive a certificate testifying to the CERFL level they have

attained

.

The language centre

benefits from a

qualified, competent

 and committed

 teaching staff

working together with students to maintain t

he

consistently high 

quality of

education and training

. 

The school provides students with a warm welcome, orientation and support throughout their stay.

The premises and equipment

conform to

 

a high standard of working conditions and safety standards

.
All staff are provided with a clear description of the institution's purposes and strategic objectives, a development

plan

, and a copy of its

commitment to

promoting and maintaining quality and professional ethics.

Permanent and auxillary staff and consultants

 are made aware of a charter or learning contract-type document.
Souffle quality charter



Our French language centre belongs to the professional association Souffle, which groups together 16 other schools that are fulfilling quality standards accordingly.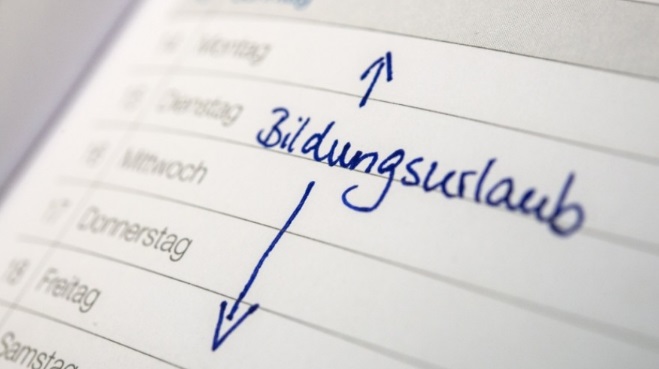 For German citizens, the school is entitled to receive employees as part of their Individual Training Account (Bildungsurlaub).