Zucchini and goat cheese velouté
Introduction
About Millefeuille recipes
Dominique, the director of the school and Laïla, our cook, take pleasure in imagining for you, students, healthy meals, balanced and respectful of a local and reasoned agriculture. Eat well to study well and spend pleasant moments at meals with teachers or evening guests. Because Millefeuille is not only French classes, but it is also to share and make you discover the arts of the table and the culinary specialties of the South of France. That's the language immersion!
Provencal cuisine is, first and foremost, a traditional cuisine that blends a great diversity of Mediterranean Provence products such as sun vegetables, olive oil and various herbs and has evolved by incorporating ingredients from elsewhere .
You surely remembered thanking and asked Laïla for her wonderful recipes so here is a first easy recipe that will remind you of your stay in our school! Back to Millefeuille Provence for a new culinary immersion experience!
What's better than a delicious soup to comfort you after a good day of French lessons?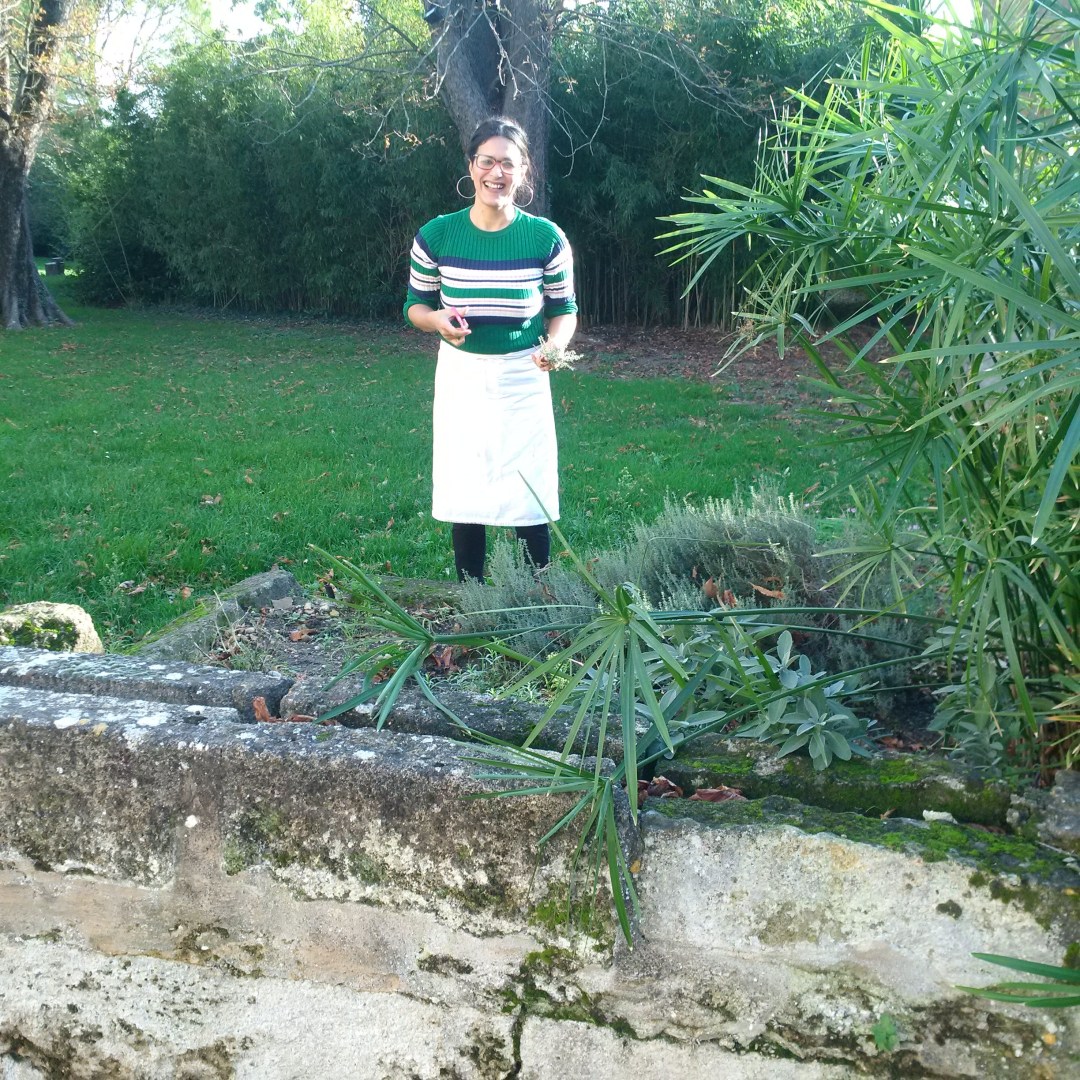 250 grams of zucchini

1 onion

2 tablespoons olive oil

some mint leaves

50 grams of goat cheese

salt and pepper
Today, we will use regional products to prepare an excellent velvety: zucchini, mint and goat cheese (in our beautiful region we can take a Mont-Ventoux goat or a goat Alpilles).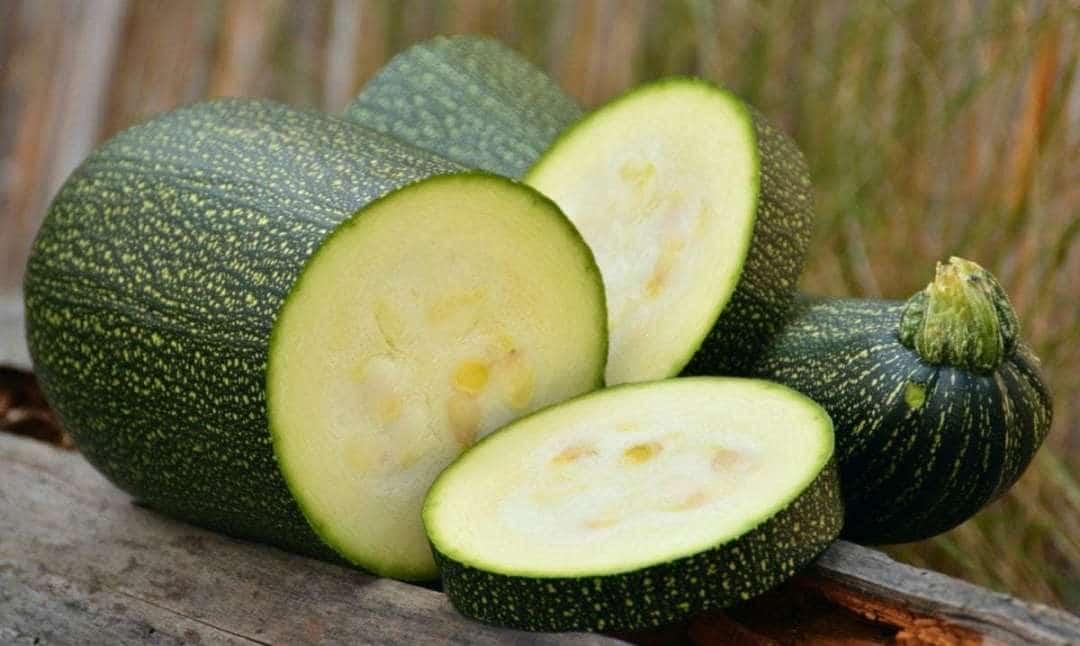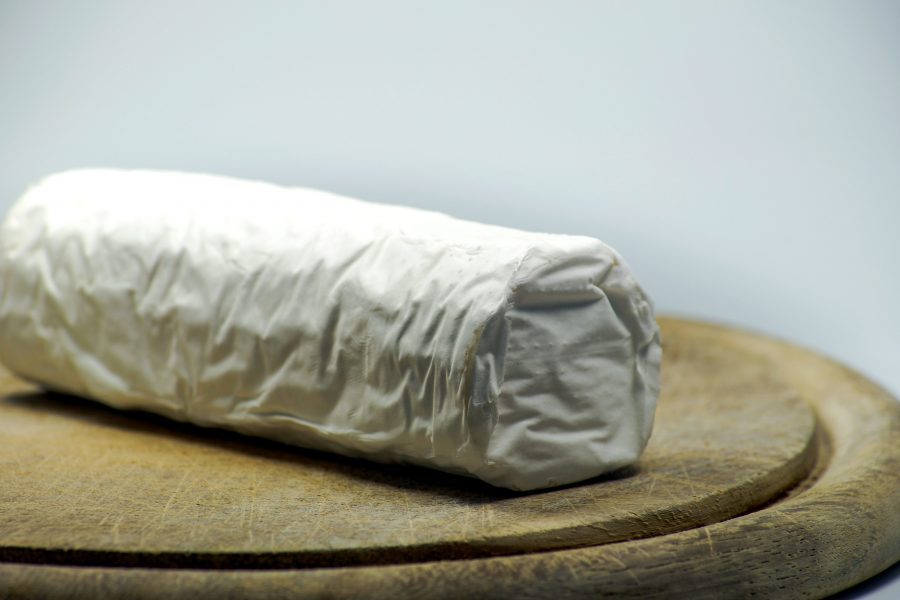 Step by step instructions
Step 1
First, fry the chopped onion in olive oil with diced zucchini pieces.
Step 2
Add the chopped goat cheese, salt, pepper and mint leaves.
Step 3
Cover with hot water.
Step 4
After 20 minutes of cooking: mix and serve!
Step 5
It is possible to serve this cold velvet to enjoy all summer! In this case, let cool and serve in small verrines with a chopped mint leaf to decorate. Enjoy your meal !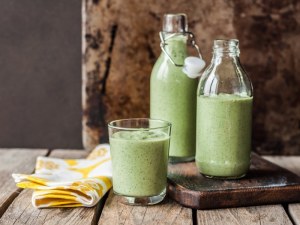 Do you know the soups of Provence?
Aigo boulido or "boiled water" in French is Provençal soup prepared only with sage leaves and boiled garlic. It was originally part of the dishes served on Christmas Eve in Provence but today is part of the diet after festivities.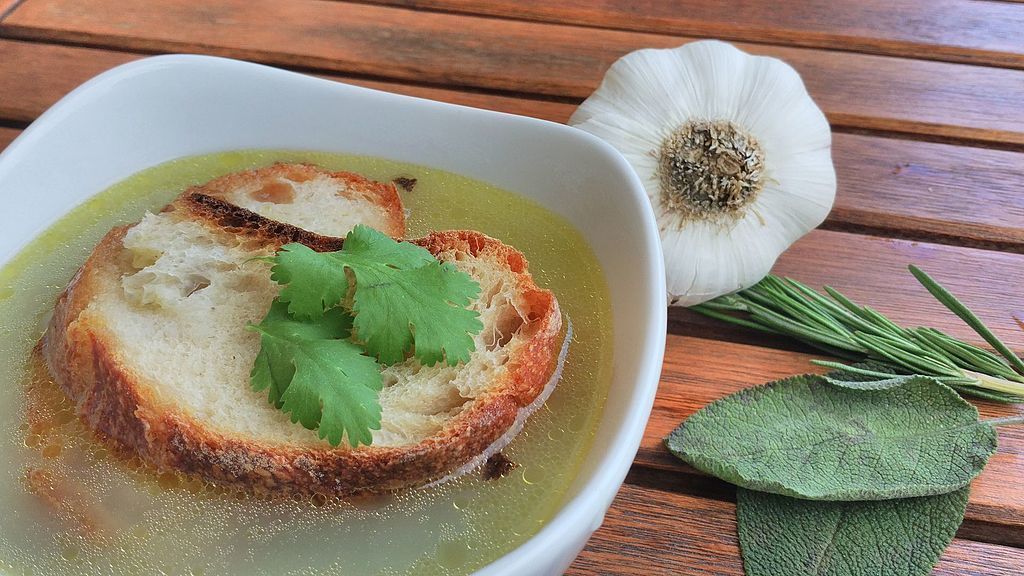 Pistou soup is a summer vegetable soup, with pasta, served with pesto (mixture of garlic, olive oil and basil).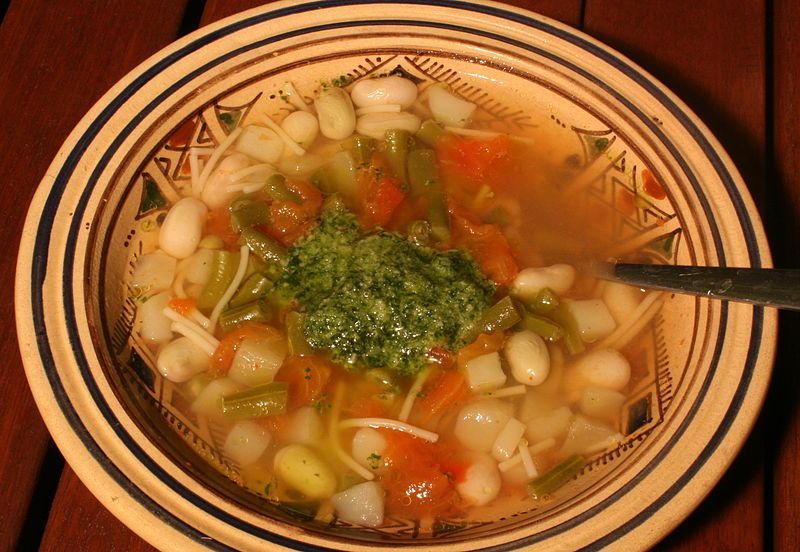 The bouillabaisse (Provencal Occitan bolabaissa, bolh, "he boils" and lowered, "he lowers", speaking of fire) is a traditional Marseille dish of fish from the Mediterranean. This stew, cooked in water or white wine, garlic, olive oil or saffron, is served in two stages: soup, then fish. The fish soup is eaten with bread croutons, spread with rust, wet with olive oil and boiled potatoes.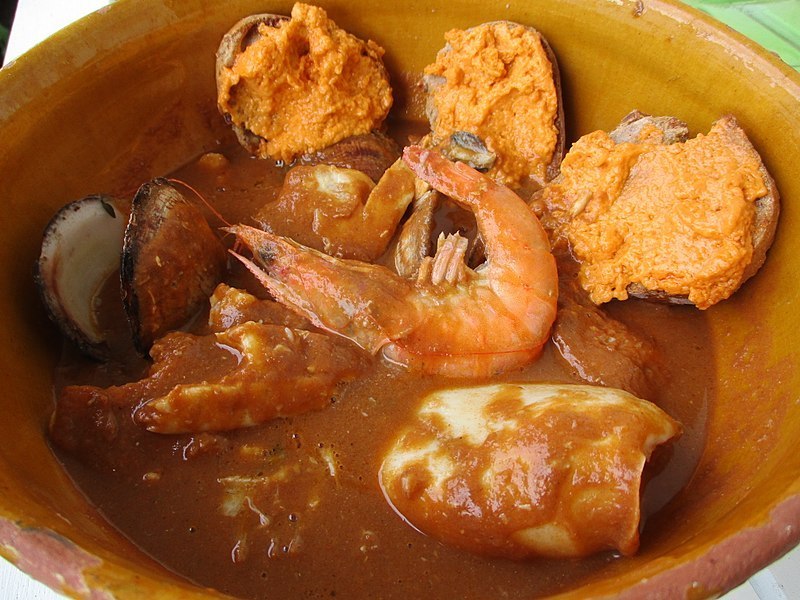 Now that you know more about velvety soups and soups from Provence, do not hesitate to visit us at Château Correnson to enjoy a stay in total immersion between the pleasure of eating well and the pride of progress made in French!